Make a difference
Get things done
Handle last-minute logistics using our same-day self-serve copy machines.
Inspire others
Add some oomph to your event with custom signs, banners and posters.
Come together
Get the whole community involved via high-quality marketing materials.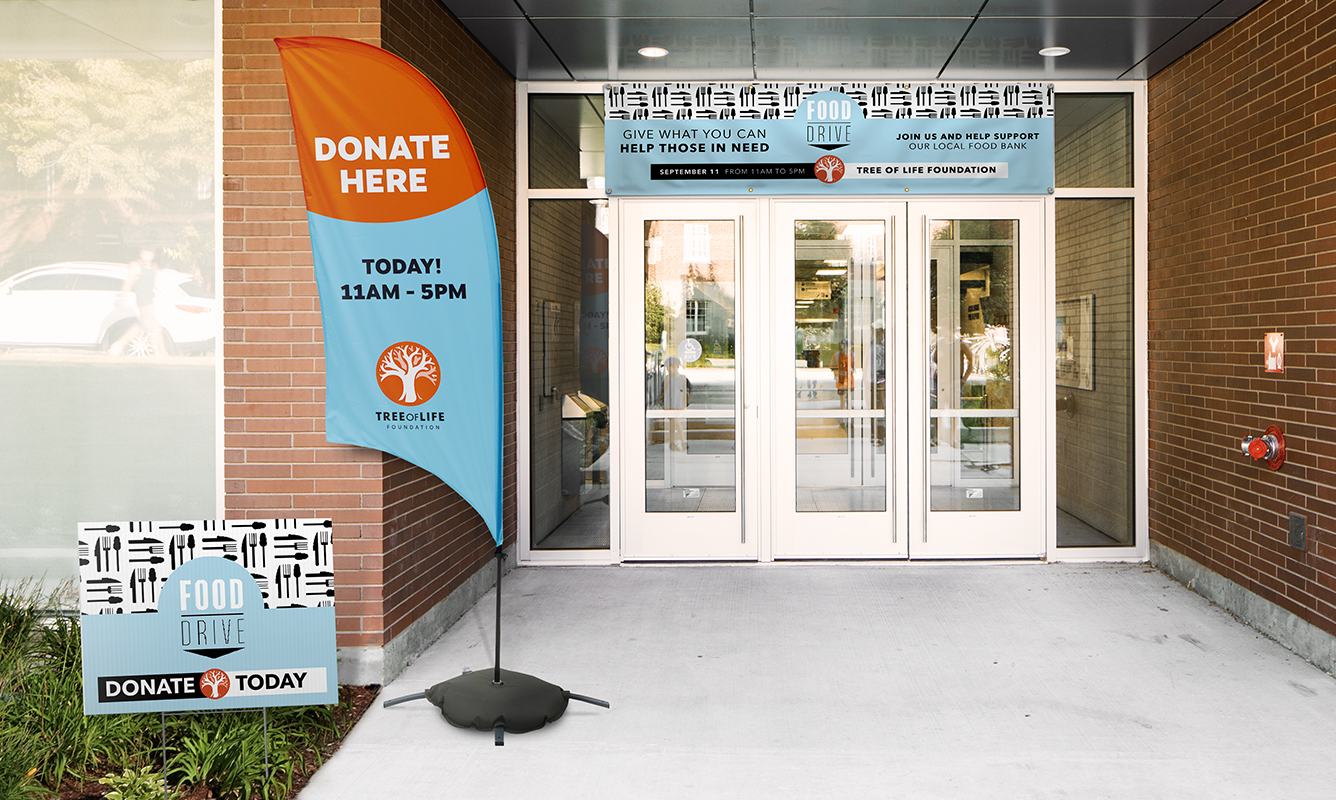 Say it with signs
Draw crowds to your function with a collection of custom signs. Choose from feather flags, banners and yard signs to catch attention. Start with yard signs around town to promote the big day. Then, decorate with custom banners, and post feather flags to help patrons find their way around.
Shop signs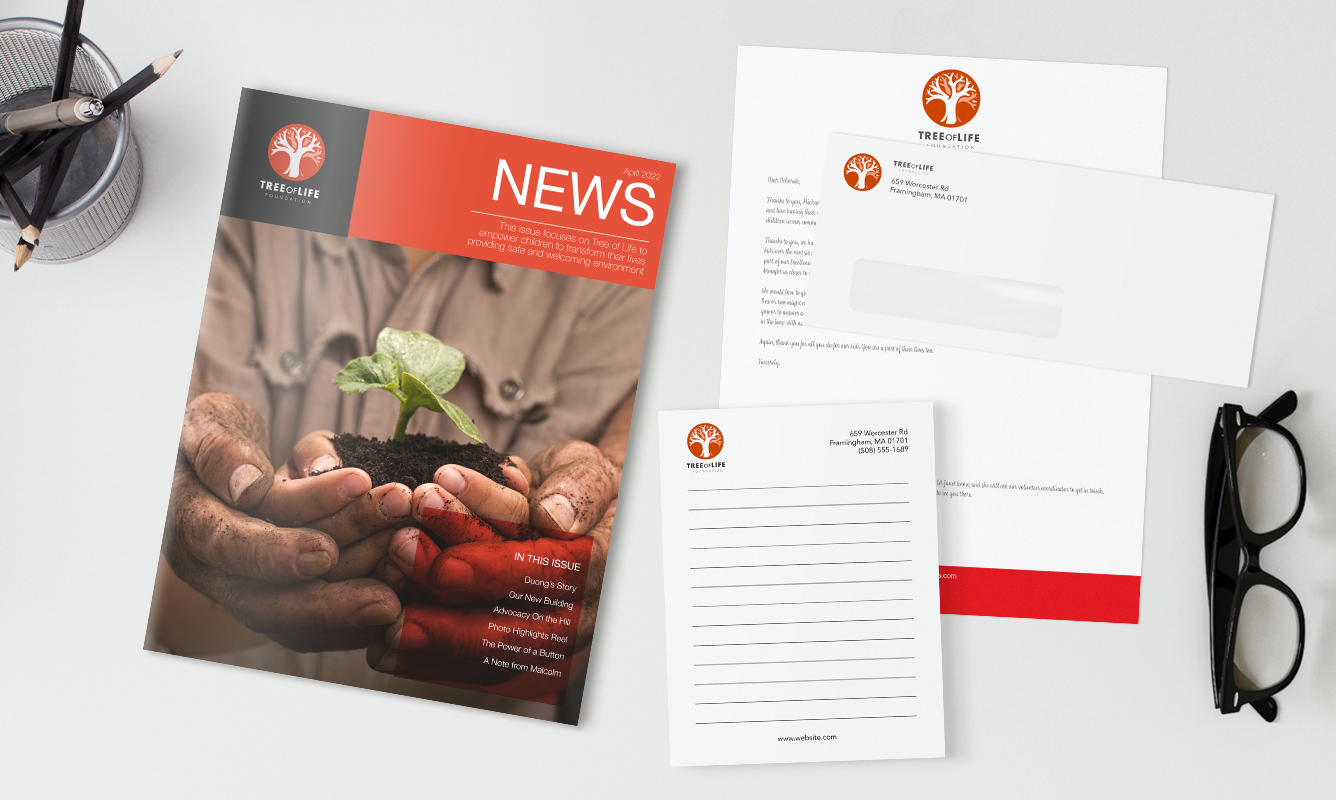 Get noticed
Build your best brand with stationery and booklets. Personalize stationery—including letterhead, envelopes and notepads—to send thank you letters to donors and volunteers. Pass out booklets at events to give audiences a look at how your organization came to be and how they can help.
Shop stationery
Shop booklets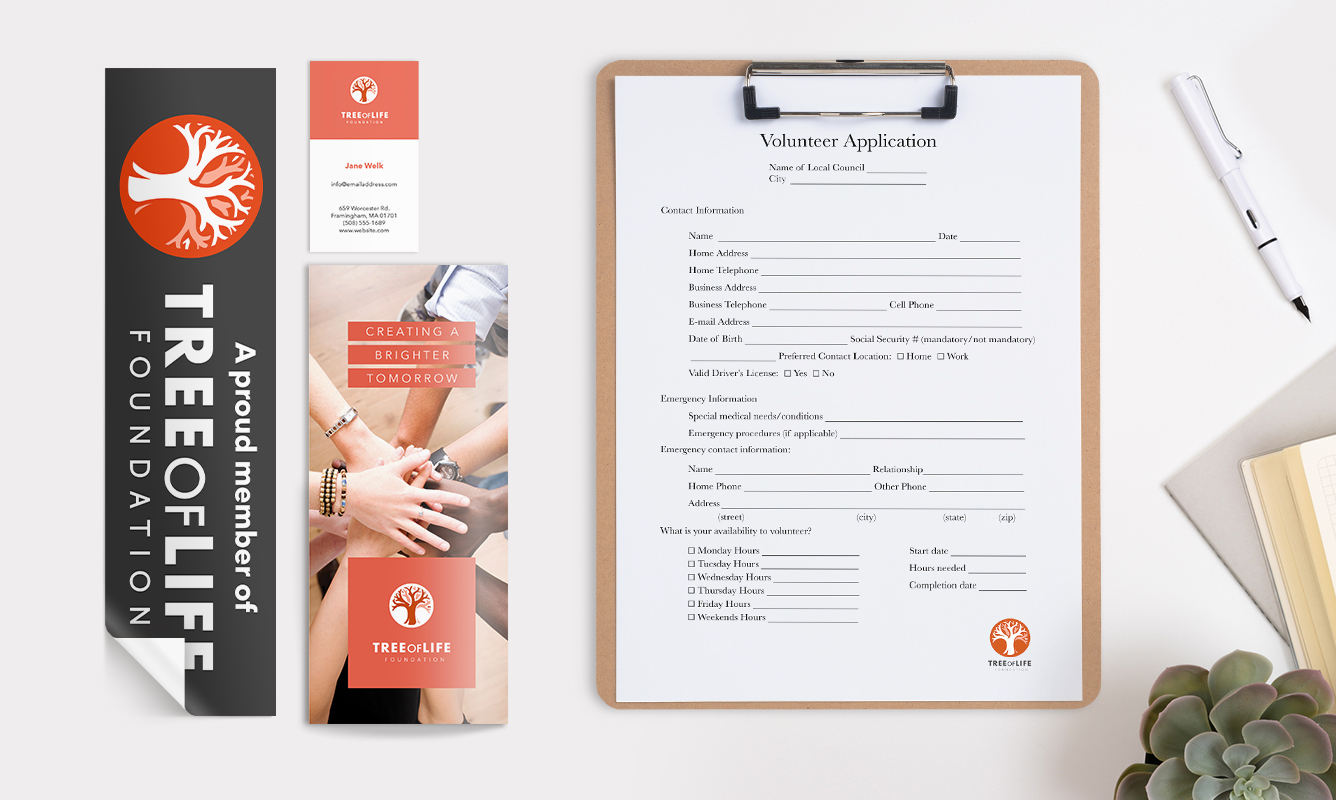 Make your mark
Greet teams with fun marketing materials like brochures, business cards and bumper stickers. Place stickers in swag bags, and give members business cards for networking. Tell your story with brochures, and pass them out at fundraisers. Craft volunteer sign-up sheets with simple print.
Shop marketing materials
Start simple print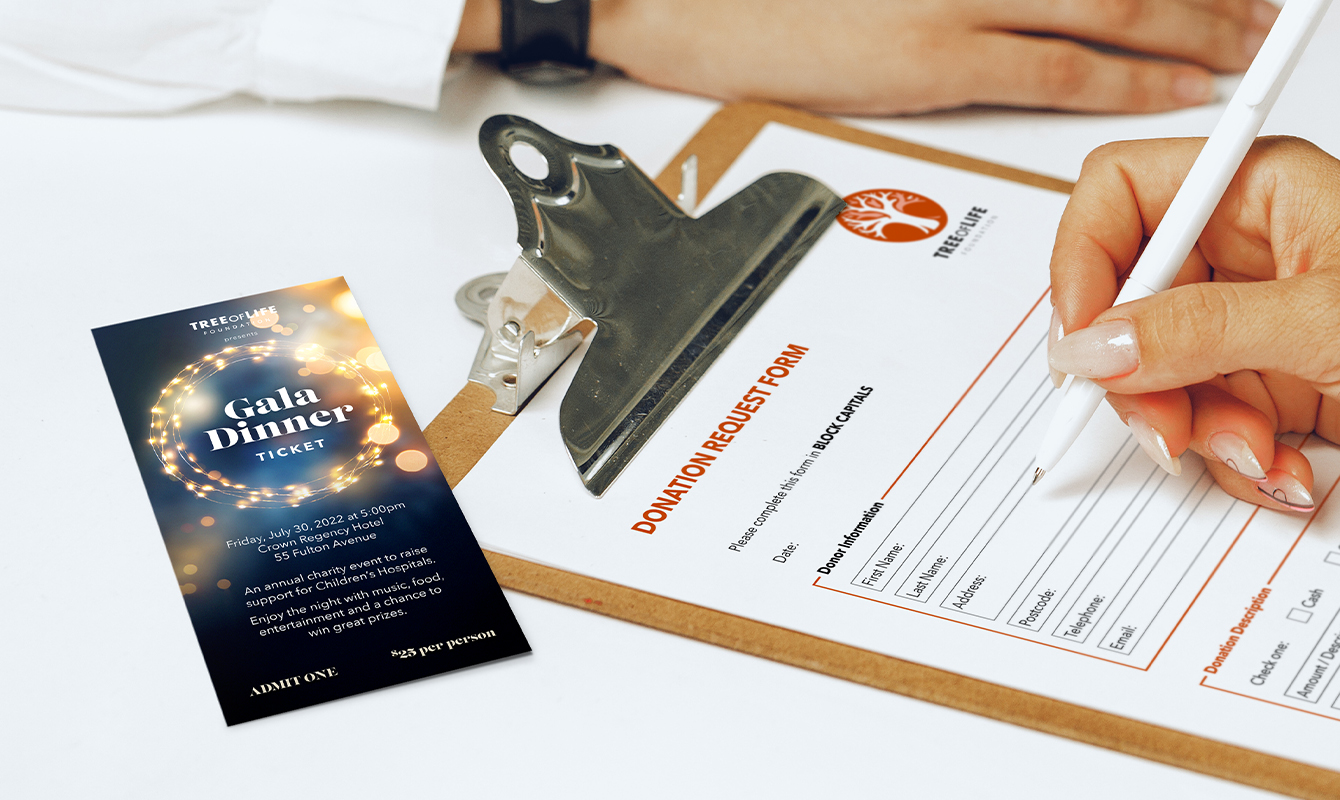 Not finding the perfect fit?
Our print advisors will work with you to find the perfect print solution you need for each unique project. See an associate or email retailcustomerquoterequest@staples.com for more details.
Same-Day Print Options
Need a quick turnaround? Order by 2pm or choose express for a same-day service.
Curbside Pickup Available
We're here to help. Call your local store and arrange to pick up your order outside.
Free Shipping
Available on all orders over $49.99.
Competitive Prices
High-quality printed products in a variety of styles at affordable prices.