Side hustle solutions
Go for the bold
Create your own marketing materials to get your name noticed.
Make yourself known
Design signage for craft fairs, markets and other promotional events.
Leverage your likes
Establish your online presence with a custom digital marketing strategy.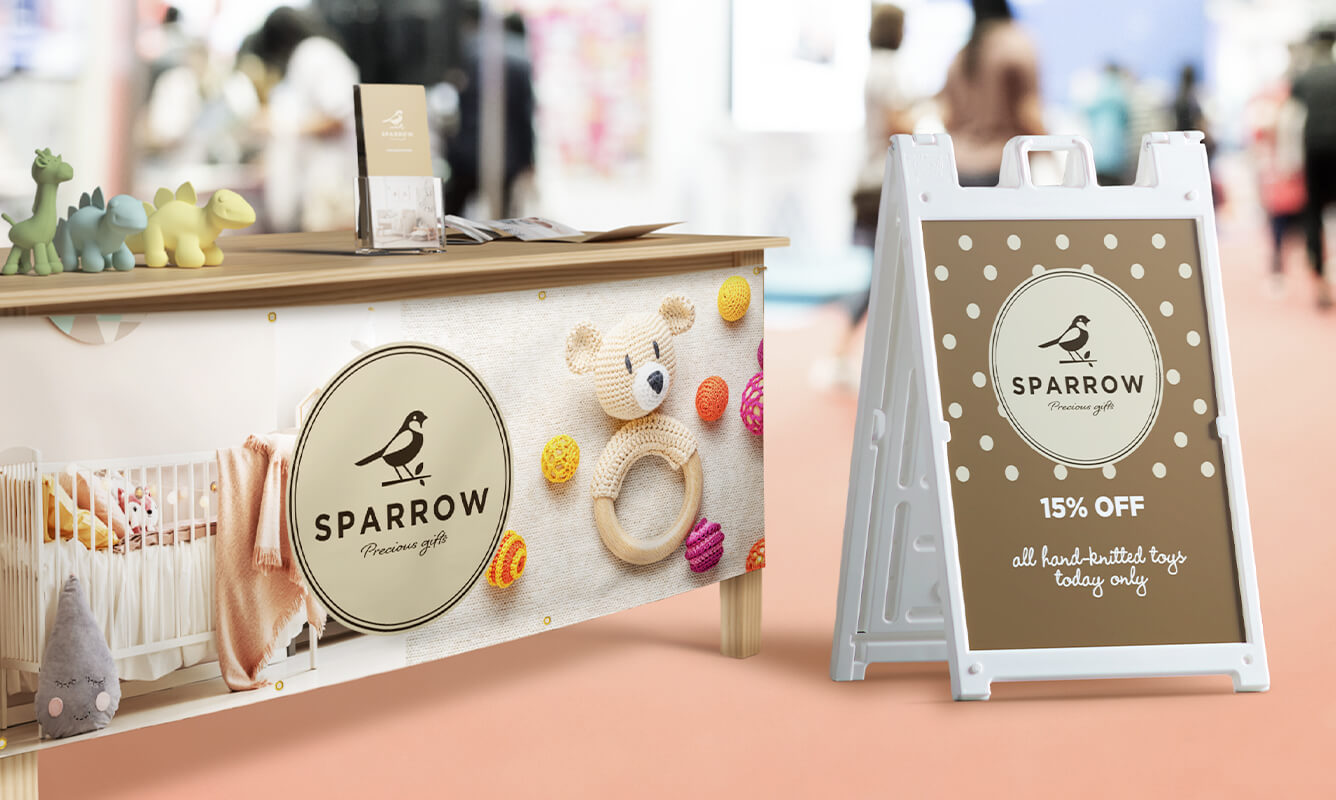 Put yourself out there
Be ready for your craft show debut with signage that breaks the mold. Drape statement banners across kiosks, booths or tables so customers can easily spot you at a busy art fair. Place brochures next to your products, or hand them to curious passersby to start a discussion about your goods and services.
Shop signs
Shop marketing materials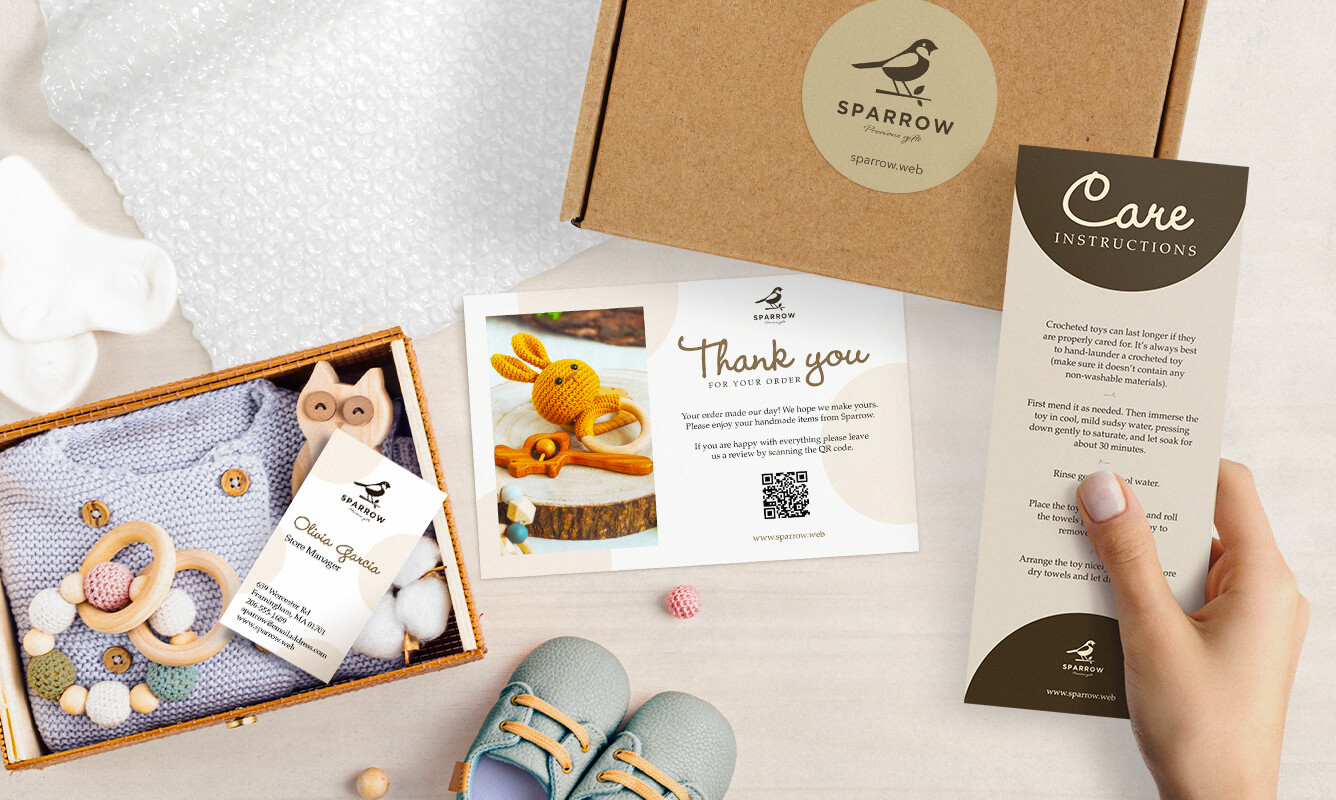 Unwrap an experience
Sales and marketing materials aren't just great for events. Use business cards, rack cards, advertising labels and postcards in customer orders as well. Boost user-generated social media content by creating an unboxing experience. Elevate shipping materials with advertising labels, and tuck business cards and informational rack cards into gift boxes or mailing envelopes. Top things off with a personalized postcard.
Shop marketing materials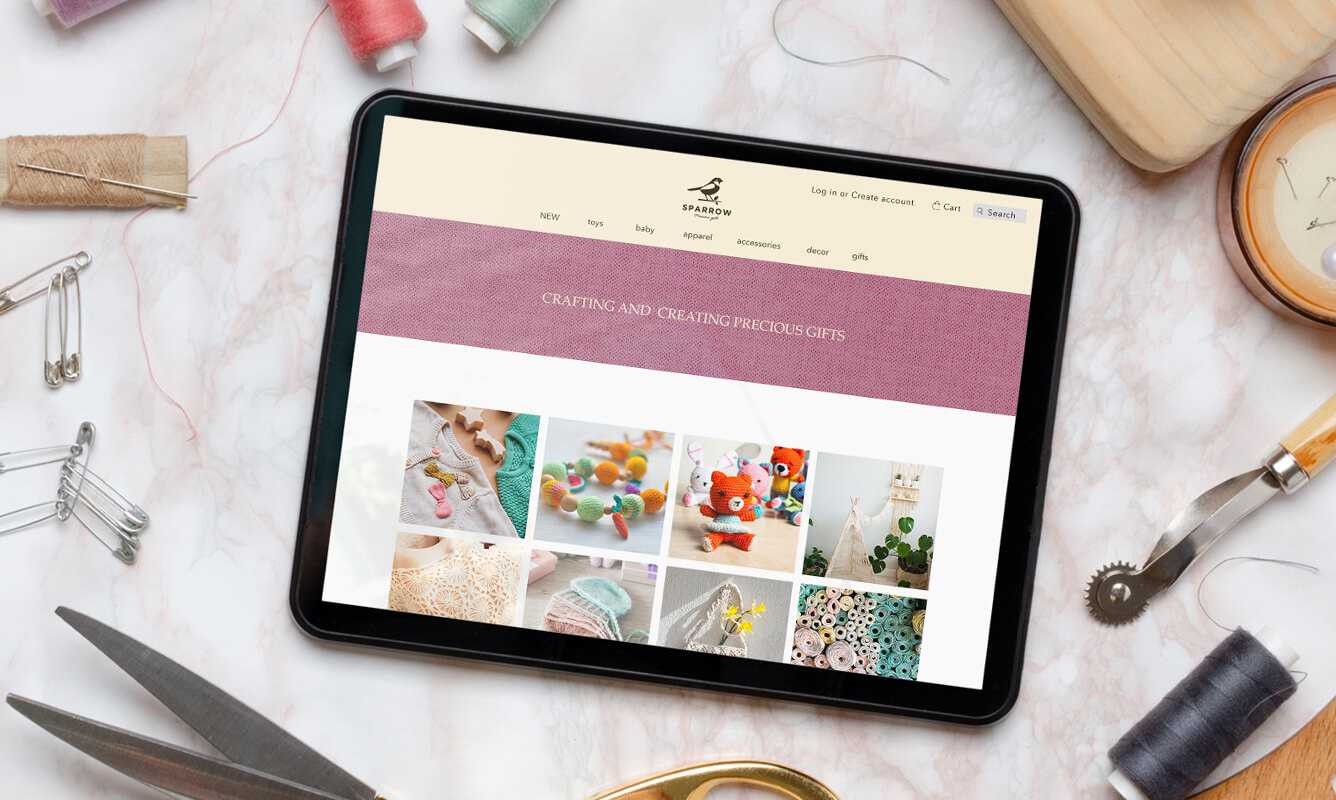 Find your following
You've worked hard to get your side hustle off the ground, and it's time to get the likes you deserve. Need help building a site? We'll help you establish a web presence to maximize your exposure. Thinking about a digital ad campaign? Let's make sure you reach the right market. Our experts help you leverage our digital services to ensure you maximize sales, customer engagement and audience retention.
Learn more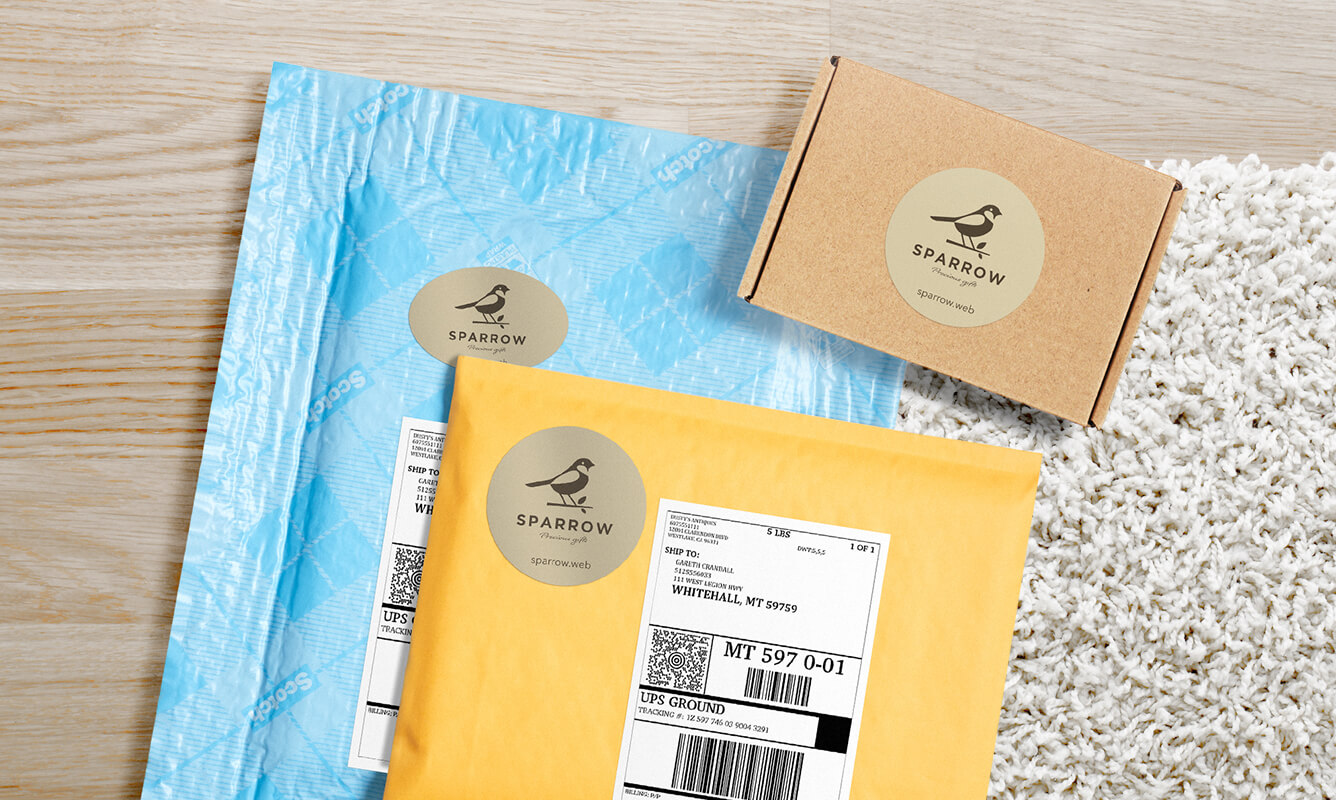 Pro-level shipping solutions for a standout side gig.
Easily brand and ship orders in a flash. From advertising labels to UPS® services, we've got everything you need to create a seamless customer experience. Visit a store to ship.
Same-day print options
Need a quick turnaround? Order by 2 pm for same-day service.
Free delivery
Available on all Print & Marketing Services orders over $49.99.
The Print Big Promise
We're committed to quality and getting your print job done right, every time.
Competitive prices
High-quality printed products in a variety of styles at affordable prices.